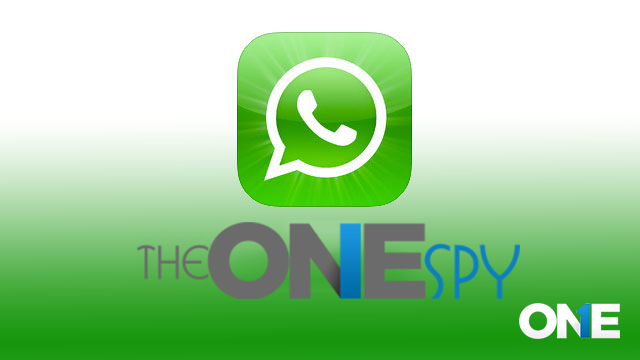 We all have listened to the tragic love stories in which two souls met each other and then sets apart due to plenty of issues and unmatched practices of life. However, the technology advancements were providing us plenty of advantages in making free communication to have a conversation. On the other hand, these free social messaging tools online on the cell phone are the biggest factor behind breaking the relationships. Cyber infidelity over the years is on the rise and even people who are in a relationship start getting second thoughts.
Is your partner cheating on you via WhatsApp?
If you do believe that your loved one is cheating on you on WhatsApp and always stays online on the instant messenger. Don't panic, May he did see your last message or he/she having a conversation with a close friend and you are putting blame on his/her loyalty. If you think that you are right then simply discuss it with your partner face to face. If he/she still makes claims that he likes you and stuff like that don't make further arguments. Keep digging this is what helps you out and get your hands on the best cell phone tracking app. However, you need to monitor your partner's mobile device and also spy on WhatsApp that's possible when you install it on your lover's mobile.
Install cell phone monitoring app to monitor WhatsApp
If you want to remove suspicions about your relationship with your partner who is allegedly involved in cheating on you, then you must install a mobile surveillance app. let's get to know how you can do it and monitor social messaging app activities of your partner.
Step1: Subscribe for cellphone surveillance software
Initially, you ought to use your web browser and visit the official webpage of the mobile phone surveillance software. Furthermore, get a subscription and get the credentials through an email sent to you.
Step2: Take the target mobile into your hands
Now get your hands on the target cellphone of your lover secretly into your hands for a while and start the process of installation successfully. After you have done it you need to activate it on the targeted device. Furthermore, the spy app for the phone remains invisible on the target device and lets you know all the activities of your partner via the control panel.
Step3: Active your web control panel
Now you need to use the credentials such as password and ID and get access to the online control panel. Furthermore, you can visit plenty of features that
Empower you to track social media apps, instant messengers and websites to the fullest. Apart from, you can particularly monitor cellphone activities on the web and by using its features. Now further you will get plenty of features that empower you to track WhatsApp activities of your partner with a time stamp. Let's discuss all the tools that enable you to catch your cheater lover with so many proofs if he was cheating on you.
Use powerful tools of a mobile monitoring software tool to monitor WhatsApp
Remote Screen recorder software
You can remotely have access to the target device using your web control panel where you can tap the live screen recording app. Furthermore, you can record a series of short videos and deliver the videos to the web portal. You can watch WhatsApp recorded videos on the target cell phone screen and get to know the reality.
Capture remote screenshots
You can simply schedule screenshots on the target device when WhatsApp got to activate it on the target device screen. It will start making screenshots and send them to the web control panel that you can see and get to know whether your lover is involved in cheating or not.
IM's logs
It empowers you to get access to the online dashboard and you just need to make a tap on the ims. So, users can get logs of text messages, chat conversations, audio-video calls, and WhatsApp voice messages logs. When you have all the activity logs of WhatsApp you will get to know whether your lover is involved in cheating or you just running with suspicions.  
Conclusion:
Cell phone tracking app is the only tool of its kind that enables people in a relationship to remove their suspicions about their loyalty and they can install it on each other devices.