Exploring the world is a dream of many. People of all age want to explore the different yet stunning beauties of the world. Travelling is not just limited to those who known as 'travel freaks or wanderlust' but it is an exciting activity that people of all age like to do. Besides exploring beauties of their own nation, there is always a desire in the heart of many travelers to visit aboard. No matter whether traveling abroad is a solo trip or a group trip, for them it is like a dream come true thing. But to make your abroad trip a lifetime experience, it is highly essential for you to have a comprehensive planning so that you can cover maximum things without any issue.    
When you plan a national travel, you don't need to go through any major travel rules and regulations but when it's about international travel, there are several immigration requirements as well as travel rules & regulations. As a traveler you need to understand that every country has its own travel rules & regulations and you are bound to follow and obey the same. The sets of travel documents which you have shown while travelling to any particular country, may not be the same while visiting any other country. You may require different sets of travel documents to meet the rules and regulations of that country.
If you don't go for proper planning then you may miss the actual fun on your entire trip. Yes, it may be difficult and confusing for many of you to understand and figure out all the travel rules and regulations of each and every country. If you don't want to face any documentation issue or visa norms of any country then going for services like iVisa and Passportsandvisas.com is a wise call. You just need to contact them for your abroad trip and all kinds of documentation works will be done by them. The best thing with hiring these companies is that they can ensure to complete all travel documentations even in urgent conditions.
Online Applications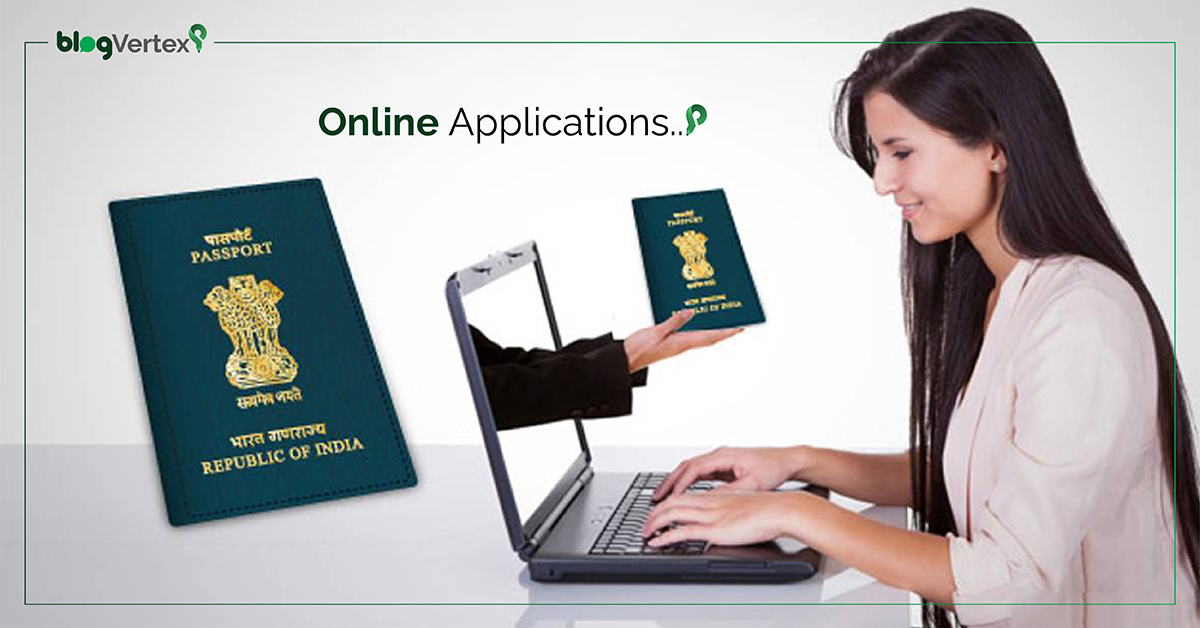 Every travel wants to enjoy their trip. They just want to concentrate on their entire trip instead of struggling with the travel forms or documentations. With iVisa and Passportsandvisas.com, you don't need to worry at all as both the companies offer flawless and simple application processes.
PassportsandVisas.com mainly follows a simple 4-step process to get visa or passport. First you need to apply online for your visa then you will receive a call from your assigned manager who will forward your application to process. After the completion of these three steps, you will receive your visa via its courier partner at the last step.   
iVisa boasts a quick and smooth 3-step process to get travel visa. Here, applicant just needs to fill the application online to receive their e-visa on their mentioned Email ID. After receiving the same, they can show this electronic document during their travel at the airport.
Customer Service Experience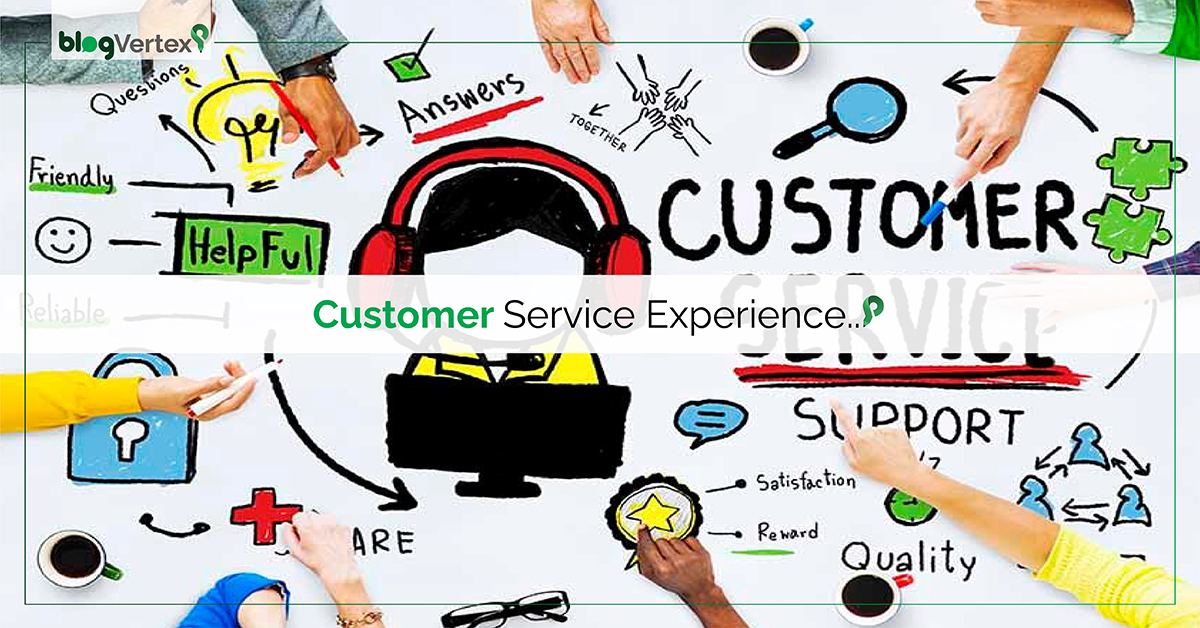 Customer Service is the backbone of any company. If the customer support service of any company is not upto the mark then it won't stand for a long time in today's competitive market. Therefore a good and prompt customer support is the need of the hour.
Understanding the concern and requirements of travelers, both iVisa and passportsandvisas.com provide reliable, prompt and 24X7 customer support to the travelers. With passportsandvisas.com, a personal account manager is assigned to you so that you can get all the updates and resolve your queries instantly. You can simply contact the representative at its customer service phone number or through mail. On the other hand, you will also get incredible customer service with iVisa. Here you can resolve all your issues related to visa or passport through live chat option. Apart from this, you can also choose the option of email or toll free number to reach out to its customer support team.
With both these companies, you get all the relevant updates and information timely related to your travel visa.
Visa Delivery Times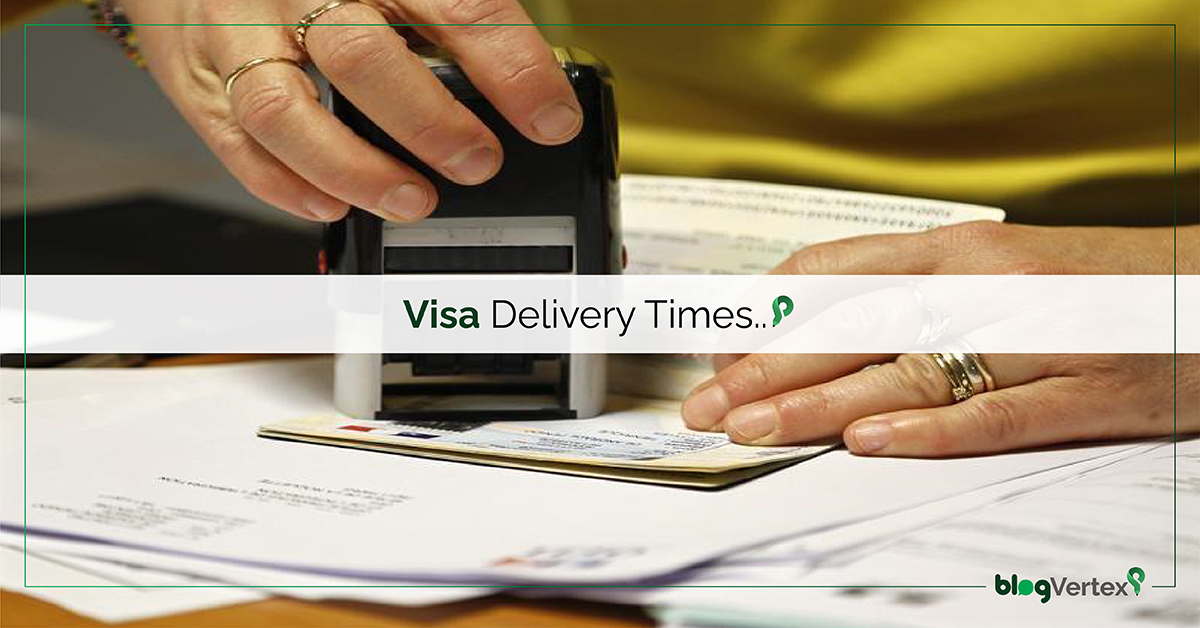 Most of the times, it takes around one week to 30-35 days for travelers to get receive their visa. Therefore it is always a wise call to fill the application of your visa well in advance so that you don't need to modify your trip. Many a times, travelers can't wait for long as they need their visa quickly. In such situation, services like Passportsandvisas.com and iVisa help travelers to get their visa well before the standard time. In simple words, these companies cut out the usual time it takes for traveler to obtain a travel visa.
If you want to obtain your visa within 10 days or so then it is good to go with passportandvisas.com. At many occasions, the company helps travelers to get their visa even in couple of days through its courier partner. Sometimes, you may require a visa within a week and in such situation, it is highly recommended to go with iVisa which promises to provide fastest visa delivery. Your electronic travel visa for some of the countries may hardly take 15-20 minutes while in most of other cases, it may take 24 hours to obtain your electronic visa by mail.   
Price Expectations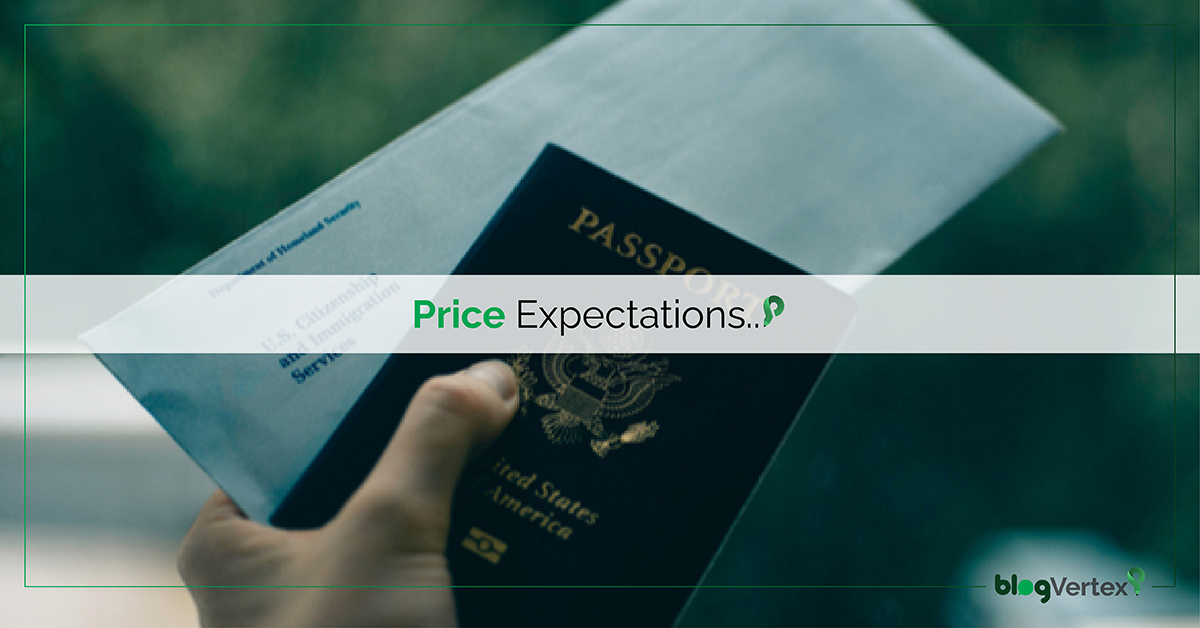 You don't need to worry much about the costing of buying travel visa online with Passportsandvisas.com and iVisa as both of these companies offer unmatchable pricing on their visa service.
As both companies offer services in different manner therefore you may find certain price differences. Going through various feedbacks and reviews of different travelers, it is noted that both Passportsandvisas.com and iVisa offer almost similar pricing on their services but many reviewers told that they were charged slightly more than estimated pricing with Passportsandvisas.com. With iVisa, reviewers did not find any issue related to hidden or extra charges.
Therefore it is advisable to read the fine print carefully before applying as it will save you from any extra charges.
Overall Processes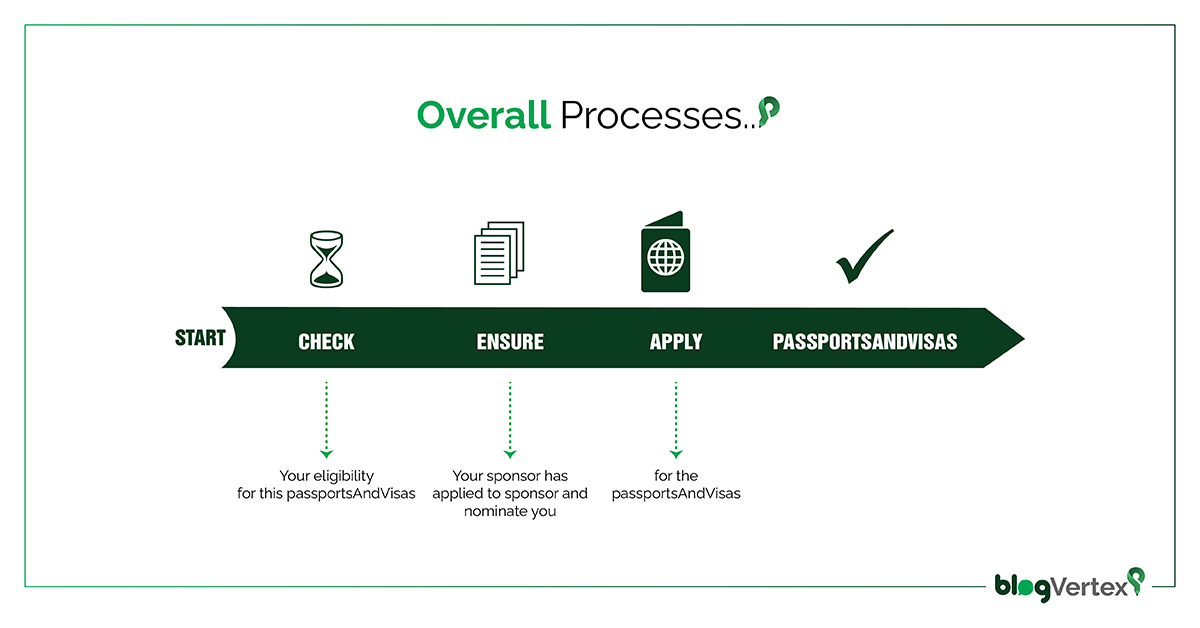 After going through various feedbacks and reviews of their websites, both Passportsandvisas.com and iVisa offer smooth and flawless visa process to travelers ensuring them to obtain their visa quickly without facing any issue. In terms of overall process flow, you may find some reviews giving higher ratings to one company than other. 
In certain departments, you will find positive reviews for Passportsandvisas.com while in some other areas users feel that iVisa.com provides better service. Similarly, users feel Passportsandvisas.com not upto the mark in some areas where some think iVisa.com needs improvement in certain departments. But overall, users seem to be happy with services of both companies.
However, it is advisable to read all the instructions and norms of their services for effective and best results.    
Overall Comparison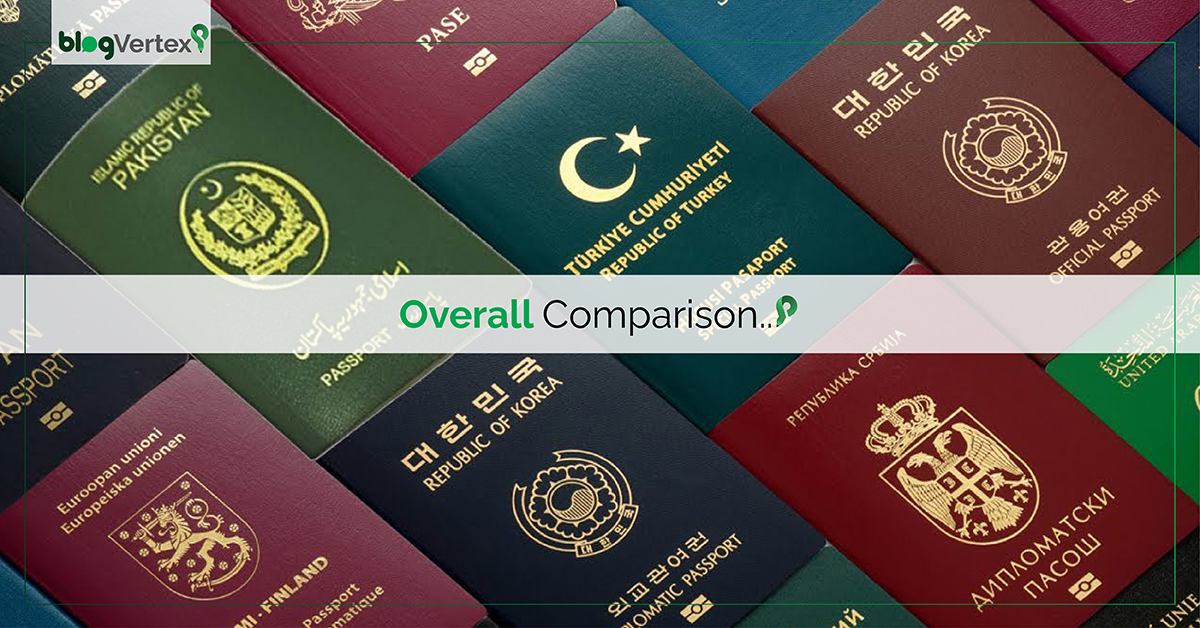 If you want to obtain your travel visa quickly and smoothly, both Passportsandvisas.com and iVisa help you to get the same. But when you need visa within couple of days then iVisa has upper hand in comparison to Passportsandvisas.com. When you don't want to encounter with any hidden charges then it is a wise call to go for hassle-free electronic travel visa delivery. Overall both companies are good but the actual difference lies in their delivery time. So choose any of them according to your need and requirements!