It is always a joy to explore the attractions and beauties of the world. Visiting one country to another and explore their treasures is an exciting prospect. Traveling is always a joyful experience but if it is not planned well, it may spoil all the fun. It is not easy to travel across the world with any hurdles because there are visa of every country that you need to fulfill. In short, there are many legal provisions and visa norms to enter into different countries. To obtain visa of any country is sometimes a challenging task for many travelers. There is a proper procedure of obtaining visa which you need to follow and if you follow the right direction then these procedures can be simplified.
There are many destinations where tourists visit throughout the nation. Among these destinations, Vietnam is one of the beautiful destinations where tourists love to go. Vietnam is known for its rich culture, abundant scenery and adventure and that's the reasons tourists from the United States and other Western nations visit this country in large number. There are ample interesting things to do for the tourists of all age. From cuisines to souvenirs, Vietnam will surely win your heart with its majestic beauty. Like many other countries, you also need a valid visa to enter in Vietnam. Don't think to visit the country without a valid visa otherwise your journey may come to end at Vietnam Airport.
There are many visa service providing companies that help travelers in obtaining right visa to enter in Vietnam. Among these companies, two most reliable and trustworthy names are – MyVietnamVisa and iVisa. To understand as to why these two companies are best among all and which one you should choose to get your visa, here is a detailed analysis of their pros and cons. After going through all the key aspects of both the companies, it will be easy for you to take a right call keeping in mind your need and requirements.
Customer Service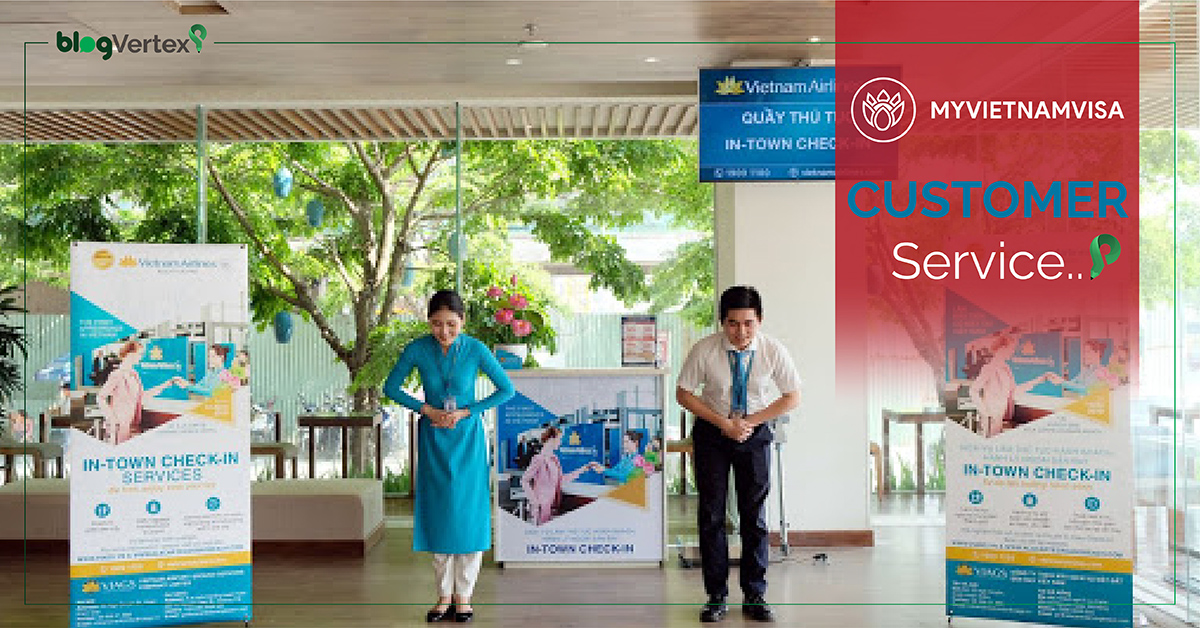 As on many occasions, you have to face a lot of issues and challenges to obtain a right visa. Therefore it is always a wise call to take assistance from an experienced company who has expertise in this field for smooth process of getting a visa. In terms of stress-free and quick process of visa, both iVisa and MyVietnamVisa will surely stand on the expectations of their customers and clients. You can find many positives reviews related to their customer support service. Both the companies strive to provide smooth, prompt and effective services ensuring to complete the process of obviating a visa instantly in flawless manner. Be it a response through email or call, iVisa and MyVietnamVisa have potential to match the expectation of the customers. 
Efficiency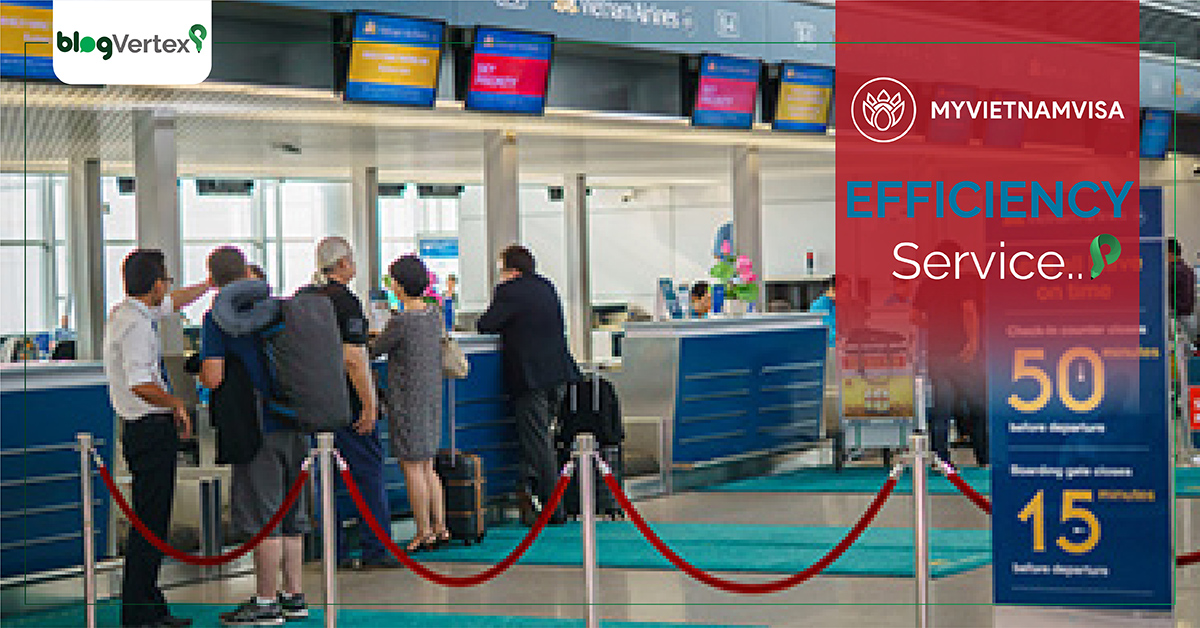 Success of any company depends on two factors – efficiency and prompt delivery. And when it comes to visa service, prompt delivery is one of the most important factors. Generally, you have to apply for visa by providing details of trip to the authorities. You may find entire process little complicated and complex. But when you choose visa service option from both iVisa and MyVietnamVisa, they will ensure to provide you visa well before your trip date. From documentation to other formalities, both the companies take care of everything making it sure that you don't need to face tension in obtaining a valid visa.
If you look at the overall reviews about the performance of iVisa and MyVietnamVisa, you will several positive reviews across the world related to the services of iVisa as users find it quite effective on the following parameters – reliability, safety and accurate estimates for turnaround times. However, you may find certain negative reviews related to MyVietnamVisa. But in terms of performance, overall efficiency of both the companies is upto the mark.
Price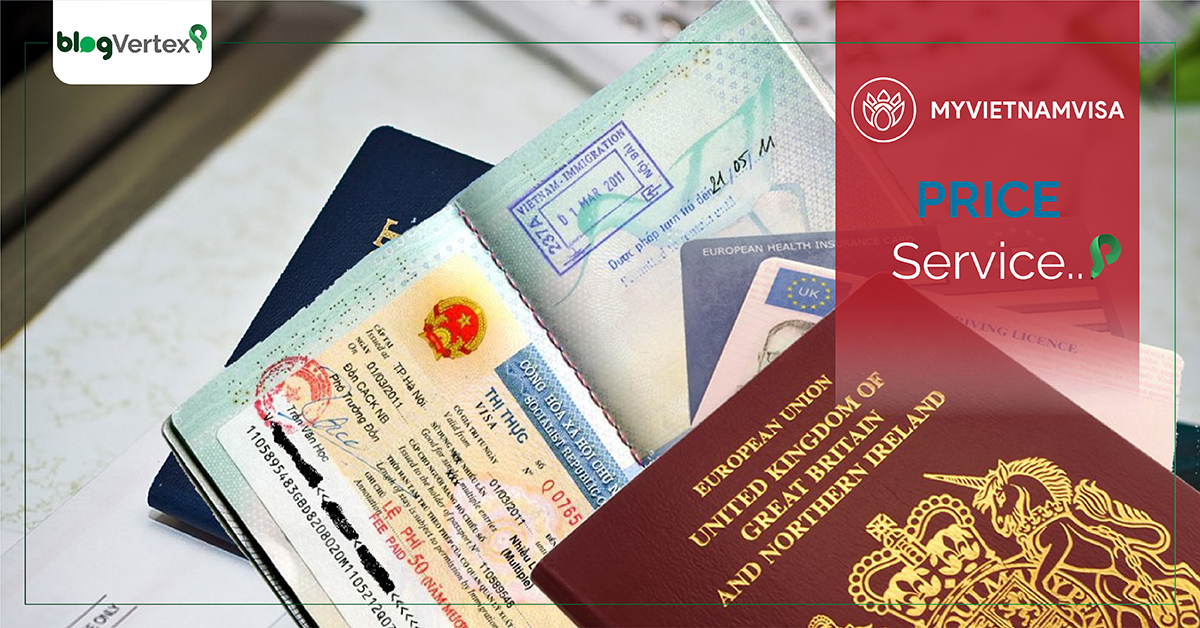 Being a third party visa service provider, both iVisa and MyVietnamVisa charge certain fees to its customers. Before going to hire any of them, it is advisable to check and compare their prices to find the exact difference between both of them. For their different sets of services to get you right visa, both the companies are little on the expensive side but if you look at their overall performance then they are quite worthy. iVisa is considered as one of the most reliable services therefore some of the applicants find its fee little expensive but you will be surprised to know that it is charges only $30.00 USD per visa to single US traveler. On the other side, MyVietnamVisa applies stamping fee to the applicants and also charges $65.00 USD for single-entry visas. As both companies have good success rates and positive reviews at their back then it certainly becomes little challenging task for you to choose in between.
Ease of Use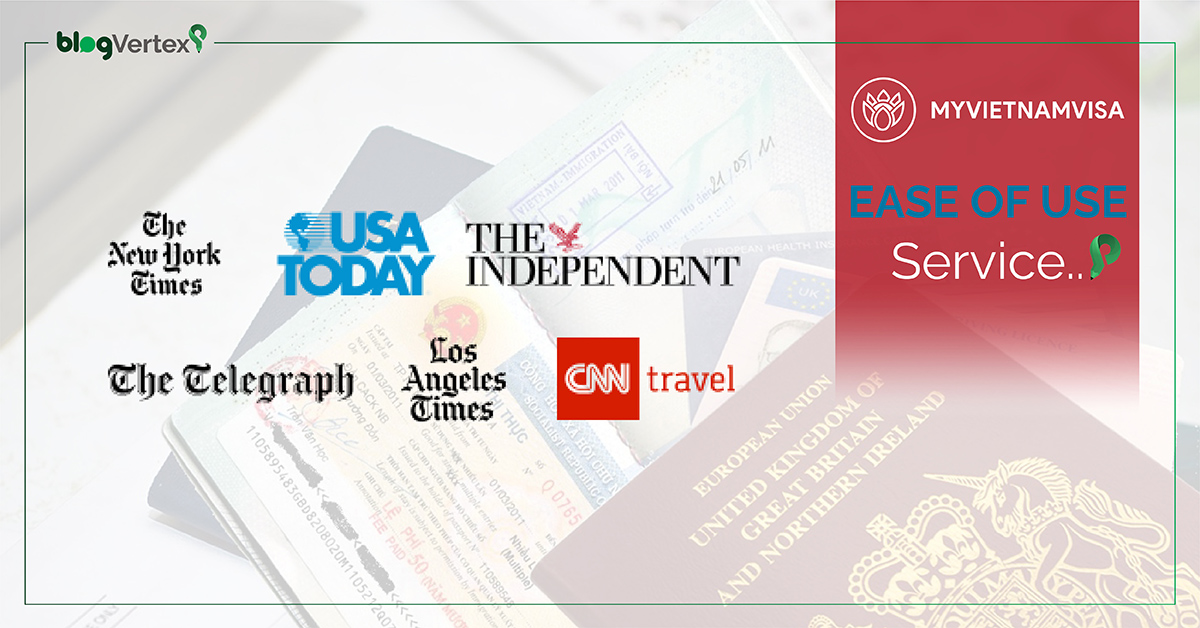 It is always a convenient option for you to obtain visa though a third party organization because they simplifies all the process and help you in getting right visa in quick time. However, it is important for you to find whether the company is reliable and has good experience at its back. Transparency in the services is really very important and both MyVietnamVisa and iVisa strive to keep their trust factor high that's why they have established their brand value in the market.
Recommendations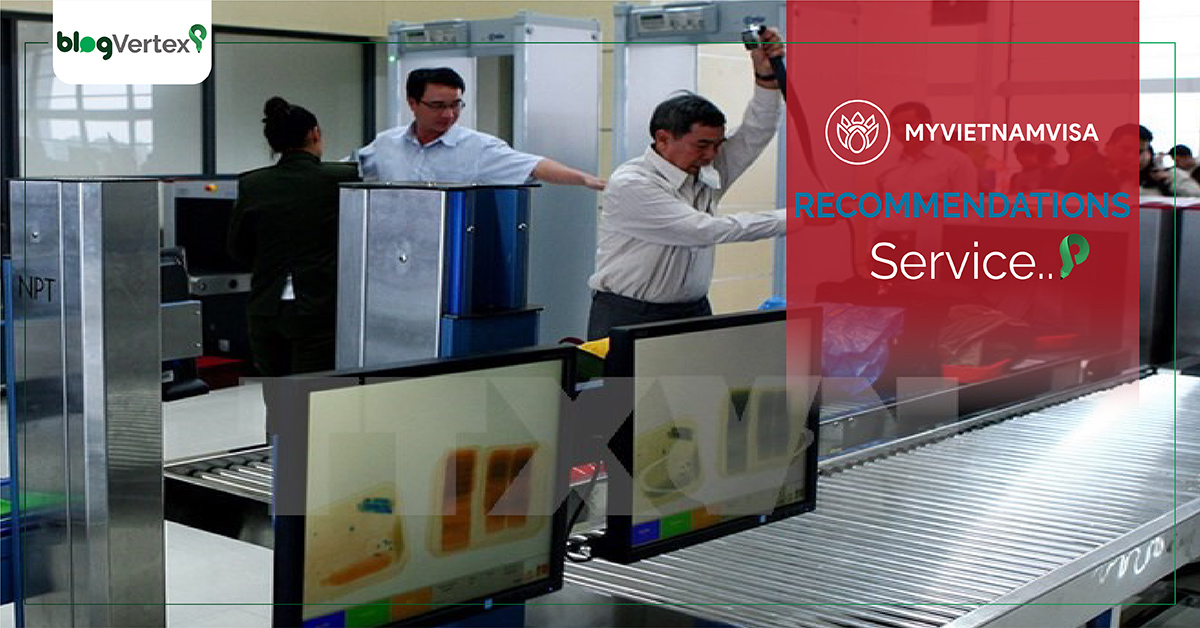 When it comes to give recommendations to choose any particular then both the companies (MyVietnamVisa and iVisa) score quite high in following categories – Trust, Price, Reliability, Accessibility and Customer Support. Both the companies are good in their services but it is completely your personal call to choose anyone. You have to be very wise while choosing their visa services because you may find one company better in certain areas whereas give more importance to other company in some areas. So don't just listen to others, use your mind and check all the facts about both MyVietnamVisa and iVisa to takr a right call!