Many individuals are of the opinion that there can be no better thing than travel. However, the same cannot be said about getting visas. Embassies often have a complex application process, which is the major reason why companies have come up to assist in making the process hassle-free and secure for travelers to get visas. This article by iVisa and Travisa enables you to find a trustworthy visa service provider and compare the various services which they offer-
Find Out How Travisa Compares To iVisa.com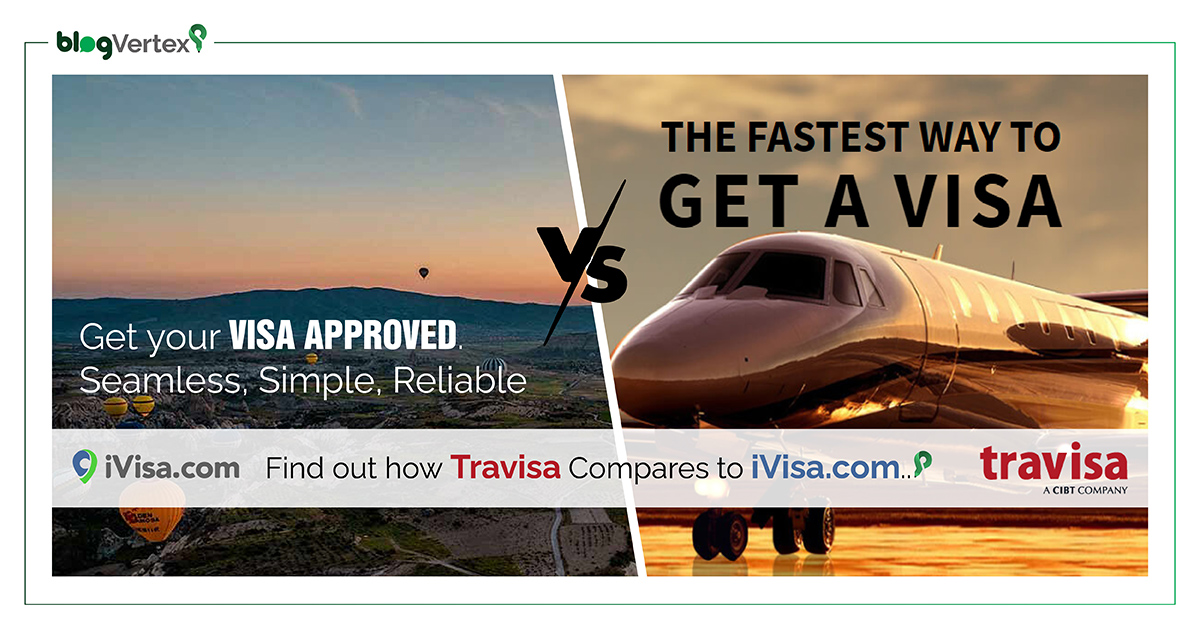 Though visa services exist to simplify the visa application process, customers will have queries which need to be responded on time, in a professional manner.
In the very first sentence of his Yelp review, Gary simply stated ''terrible customer service''. But, Matthew was a bit more satisfied with his experience, and reported on Yelp, ''I have used them twice for India visas and I had no issues. They were able to clarify all my queries and advised me on what to include in my application to ensure that it was accepted by the Indian Consulate.''
iVisa rates highly in its customer service in most of the reviews available on Yelp and Trustpilot, with visa applicants stating that their staff is polite, approachable, professional and responds to queries on time. Michael Dunthome said on Trustpilot, ''95% of the service is self-explanatory, and clear whereas I had quick, detailed responses for the remaining 5% which were unclear.''
Efficiency of Service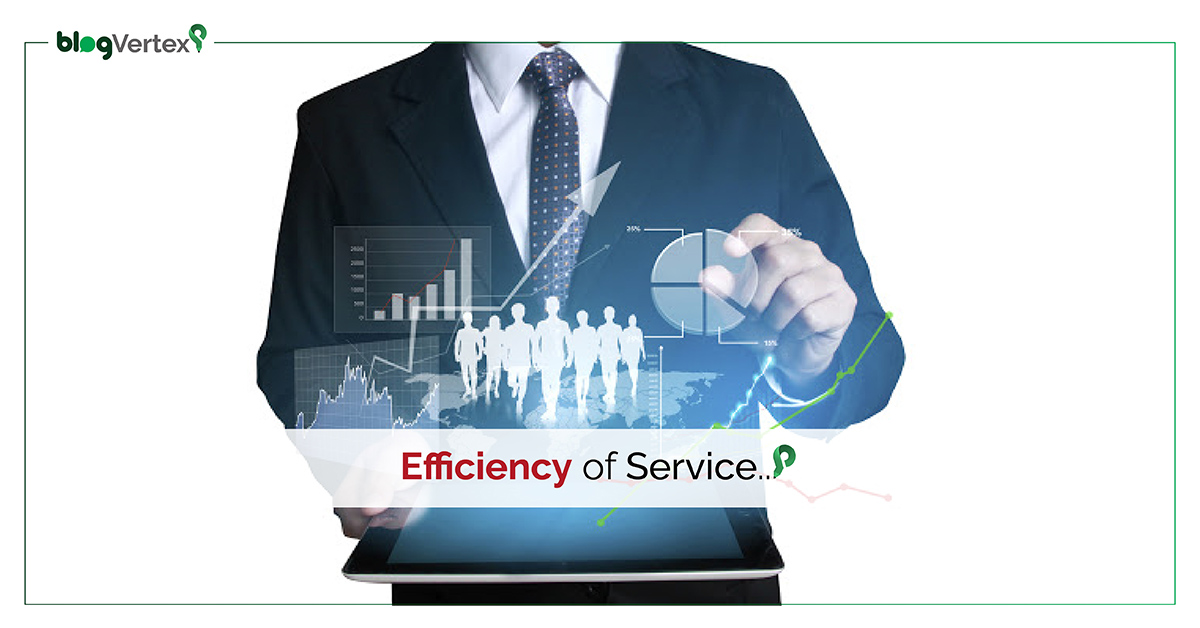 Often, travelers opt for visas when they are quite late to go through the lengthy process of getting one through an embassy. Because of this reason, visa services need to sincere about their processing time and guarantee satisfactory results. Here, Travista has mixed reviews when it comes to efficiency. Though most customers are satisfied with Travista, there have been complaints of delays periodically. Sarah, who personally visited Travista, wrote: ''I waited and found that they could not keep up with the appointment and each person got delayed by at least 15 minutes.'' In the same way, though Stuart was impressed with the overall service, he stated: ''My appointment got a bit delayed but the associate who assisted me was efficient and professional.''
Overall, iVisa has received superb reviews regarding its service efficiency, often going beyond people's expectations. On Trustpilot, David stated: ''User-friendly website. Opted for the 4-day option and got it overnight.'' Martha again reporting on Trustpilot, and offering a 5-star review said: ''Quick and efficient service.'' However, Sebastian, a less satisfied customer said, '' I had to send the same document time and again without any changes!!!'' Luckily, it seems that inefficiency is almost unheard of in case of iVisa, making it a winner in this category.
Price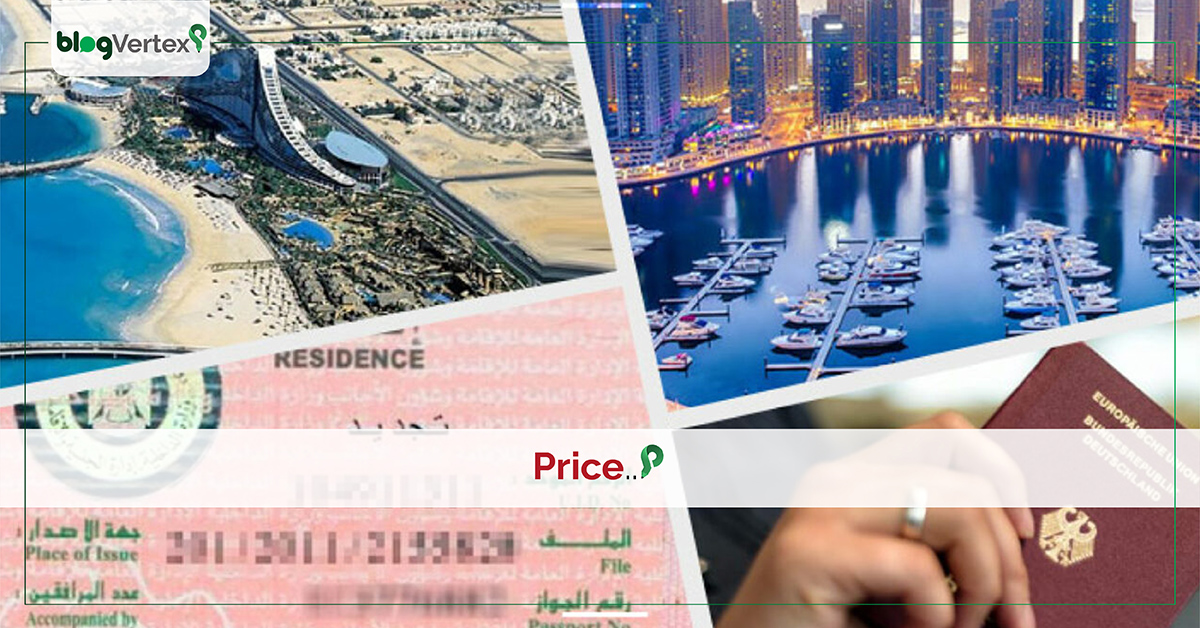 Visa service providers need to be transparent about their prices to ensure that customers can assess whether paying their fee is worth it. But since it is a competitive industry, visa services need to make sure that their prices remain competitive. iVisa offers its free details on the second page of its online application process, with visa requirements and processing time.
Customers don't need to enter any personal information to find fee details. Moreover, most clients report that iVisa's prices are within a reasonable range. On a Trustpilot review, Joel said: ''Quick, simple and affordable-iVisa's services are worth for avoiding the time consuming application process via the Indian Consulate. I am highly impressed.''
But in case of Travisa, you won't always be able to know what price you will have to pay for your visa till you offer the required details, though most people are satisfied with the final fee. But, some seasoned travelers stated that there are many hidden charges which customers need to know about. For example, Doctor A said, '' Unfortunately, at Travisa, there is an opportunity to charge for every service transaction.'' This review also stated that the costs associated with the service, the consulate fee is often listed at a higher rate.
Ease of Use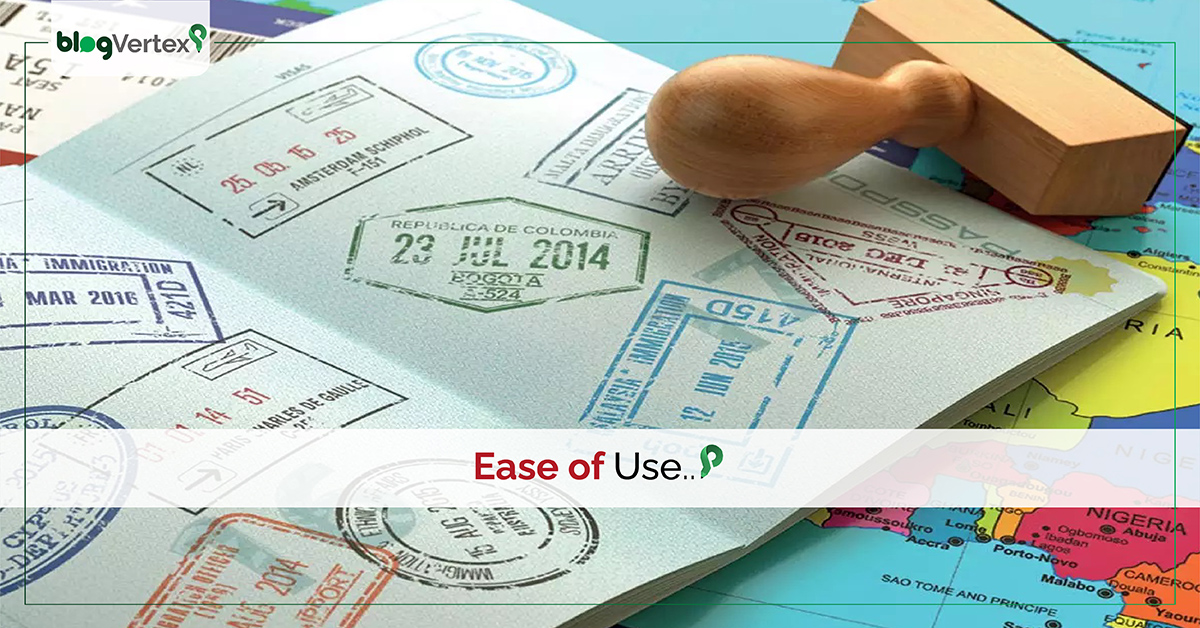 People use visa services for avoiding the time-consuming bureaucratic application process offered by embassies and consulates, meaning visa services need to make sure that their application process is easy and less time-taking.
Some Travista customers have stated its process isn't simple in any way as compared to applying for a visa via a consulate. Ben, though highly pleased with the overall service, stated: ''You need to understand that your legwork and ability to follow instructions on the Travista website will have a direct impact on your experience''.  Overall, majority of customers report about a comparatively straightforward visa application process while using Travisa.''
iVisa scores really high in this aspect and its website is modern, eye-catching and engaging. Brian reported on Trustpilot: '' The website is user-friendly and the web chat feature is really helpful. I would pay for this service in future since it does away with all the inconvenience of dealing with the Indian high commission as the application process is long and time-taking. '' Though there are a few reports of customers reporting about small glitches, iVisa has resolved all the problems and personally responded to those who raised these grievances.
iVisa removes all the inconvenience associated with complex bureaucratic websites, government form which are too lengthy and periodic visits to embassies of your country. So, you won't feel frustrated by regular visits to the embassy or unpleasant surprises. No matter where you travel, iVisa's state of the art visa requirements tool enables you to check if you require a visa within seconds. You can save your valuable time use this app. It offers clear instructions. So, you won't have to deal with the bureaucracy in any way. Speaking about her own experience of procuring a visa from iVisa, Elizabeth Walker stated ''I was surprised to get my visa within 2 hours and amazed at the seamless way in which the entire process was handled. Thank you guys and keep up the good word. I will surely recommend your name to my friends.''
All the data is reviewed by immigration experts before submission to the government authorities. iVisa uses the best data centers and methods for securing user accounts and information. The credit card details of customers won't be exposed to government websites. Their call center is available round the clock to answer to all possible grievances of customers. The database is routinely maintained to ensure that you can get a visa with a few clicks.
Travisa Summary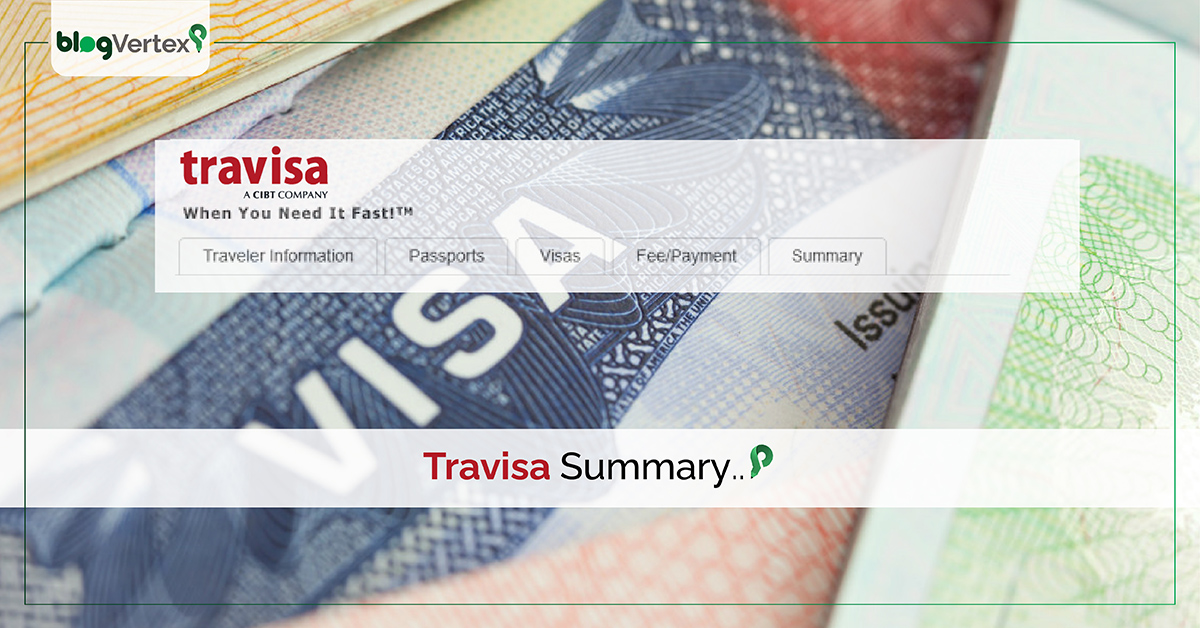 Travisa is a visa services provider which has received very mixed reviews online. Most customers report about receiving their visa timely for their trip, thought there have been complaints about its fees, and some customers are disappointed with the time required to respond to their queries.  The company has an average rating of 2.5 stars out of 5 from 96 reviews on Yelp.com.
iVisa Summary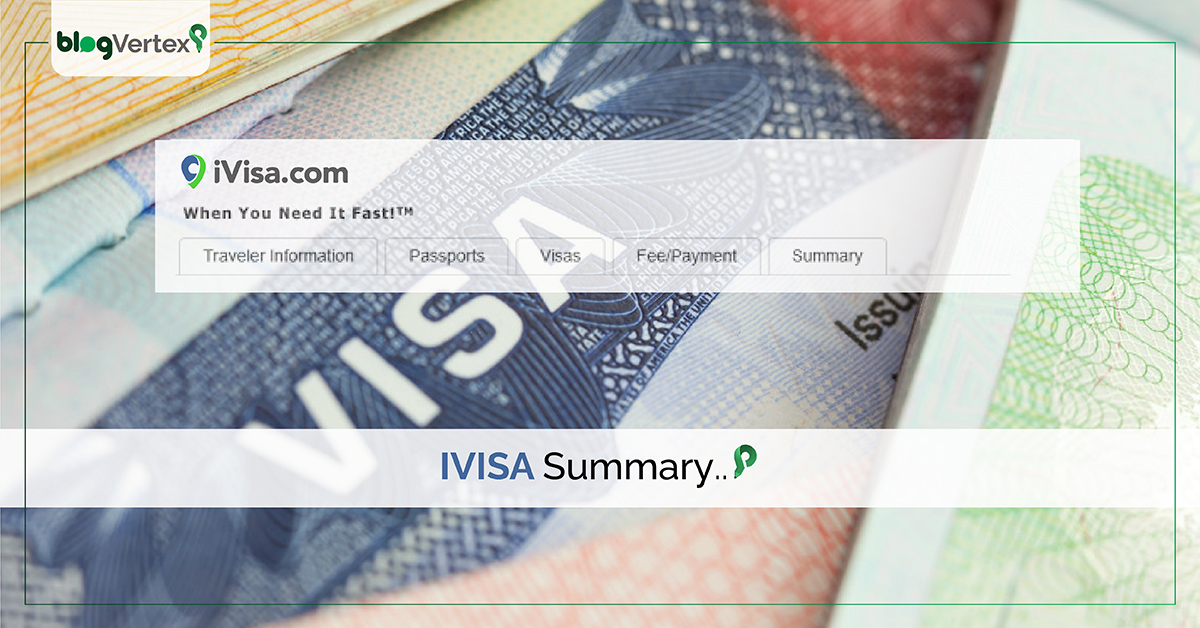 As per most customers, iVisa offers superb service regarding customer service, user-friendliness, efficiency and price. Complaints are really rare, and their staff are quick to respond to all concerns of customers. At present, iVisa has a rating of 9.5 rating from 1808 reviews on Trustpilot which is the major reason why we recommend travelers to use iVisa for your Visa needs.