When it comes to our body, be it a man or a woman, child or an adult, we are all possessive of how our body turns out to be. Who does not like to have that 'Perfect' body, right? We all do! We all look forward to having a beautifully shaped body with those toned legs, a flat stomach, and muscle arms. But getting the best body of your dreams is surely not a cakewalk as it is a piece of work. 
 Are you always upset about how your body is? Are you forever looking out for remedies? If the answer to all of these questions is yes, then Jimmy Asija – The renowned producer and director of Gujarati and Bollywood films, has a surprise for you.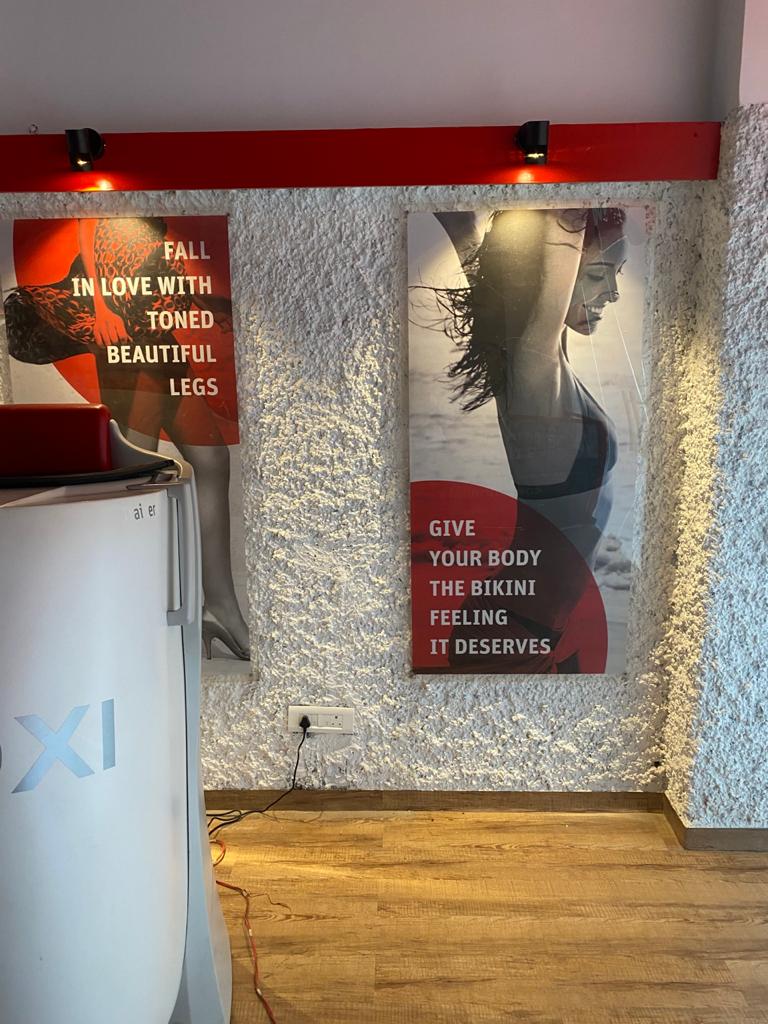 The Time is Yours 
It is now the time to fall in love with those beautifully tones legs and give your body the worth and the feeling it does deserve. 
 We present a unique way of fat loss to you by a simple process of relaxing – The Japanese Method known as 'Hypoxia.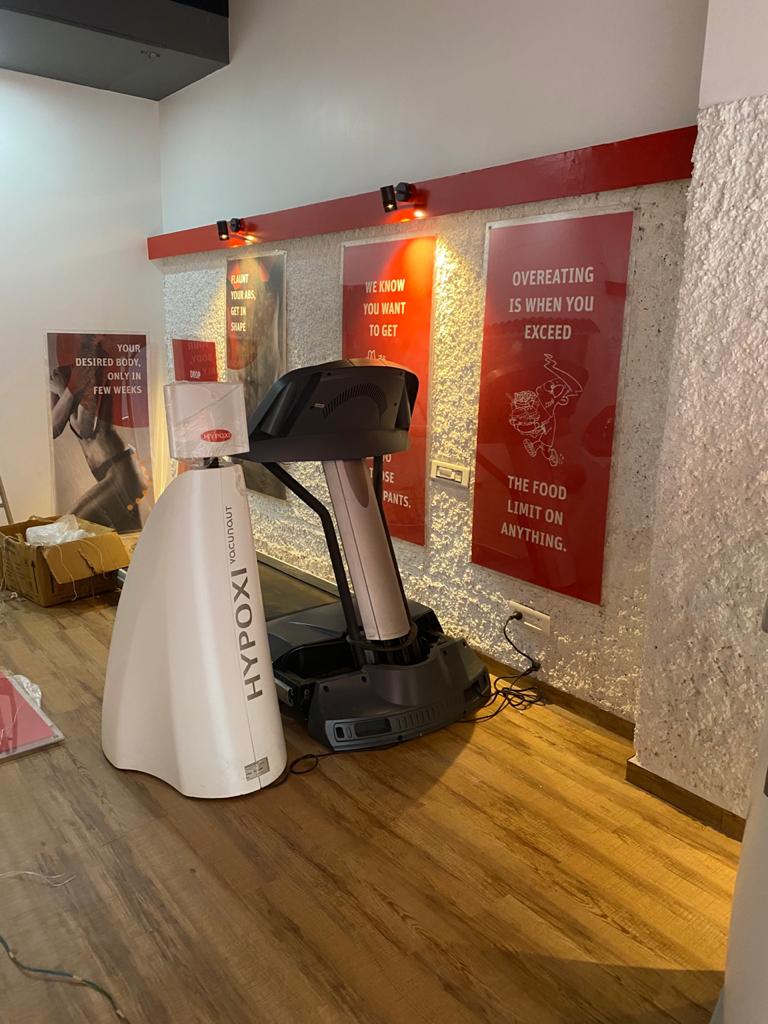 Brief About Hypoxi Method:
The Hypoxi Method is a very known Japanese fitness method solution used in modern times today. It is known to be a patent technology treating human fat with a 'Three Dimension.' This technique helps burn the stubborn fat, helps with water retention, and helps in rejuvenating the skin. 
The treatment of Hypoxi makes use of Hypoxi devices used for executing these three-dimensional bases for a slimming treatment.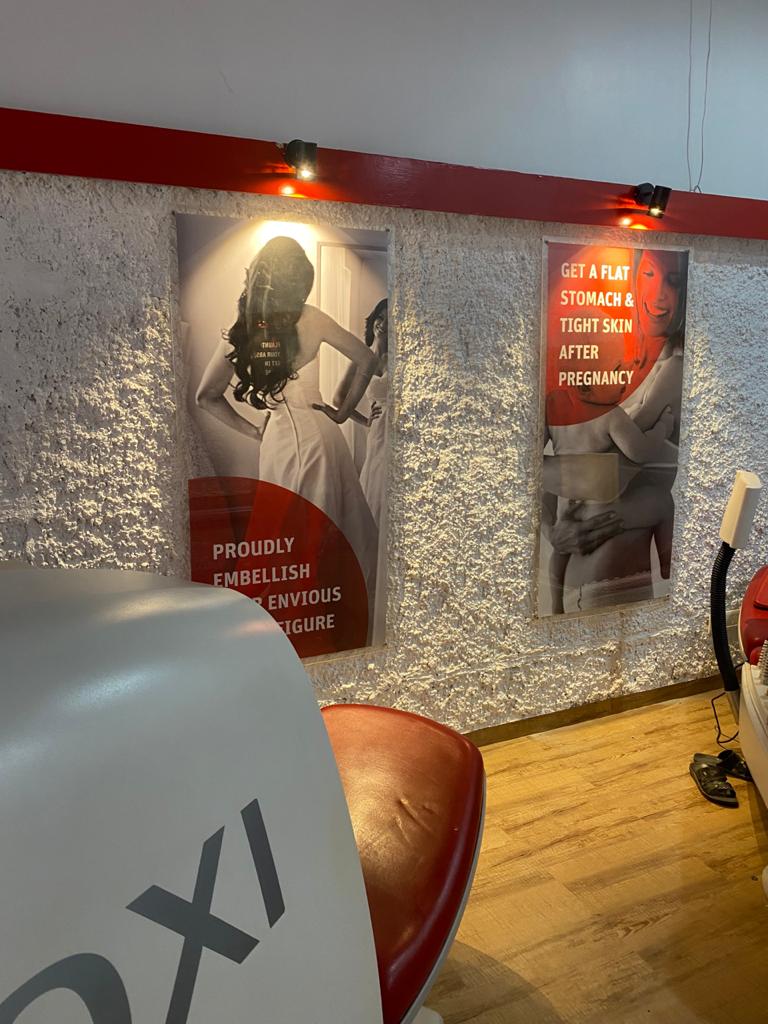 Hypoxi for Women and Men:
 Women: Especially women who have a pear-shaped body are the ones who suffer from weight loss issues. Hence, the Hypoxi treatment is very well suited for women looking forward to achieving these slimming goals. In addition, women who also have cellulite storage on different parts of the body can use this treatment. 
Men: Mostly, men with oval-shaped bodies can use this treatment to shape their buttocks and legs. Especially men who are not inclined towards weight lifting exercises but want to shed some kilos can try this method.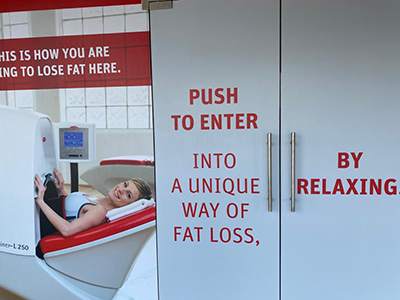 Hypoxi – Ultimate Slimming Solution:
 We all know that our body accumulates stubbornly far in all the parts. When a particular region of the body lacks proper blood supply, then this is when these fatty deposits get formed. With time passing by, this becomes stubborn, which further blocks the smooth blood flow to the organs. Then there comes an ultimate time when the blood flow rate falls much below the normal level required. This is when the body starts to form toxins in the region where there is excessive fat.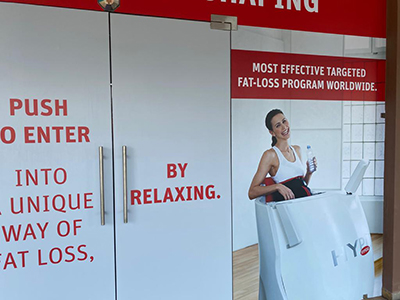 Hypoxi technology is considered to be a very capable technology when it comes to helping in balancing the water retention and blood flow levels in the body. With the help of this treatment, individuals can reap great advantages of the same. This technology helps develop a proper pressure rhythm, which improves the overall blood circulation and gives a pump to the body's metabolism.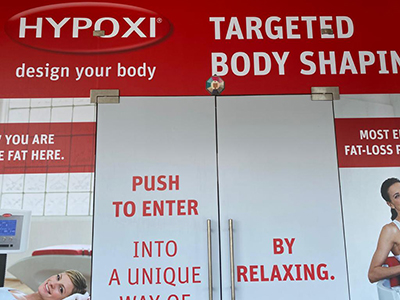 Jimmy Asija has always come out as a person who would want to help people in every way possible. By starting his own Hypoxi Venture, we are sure he is all set to put smiles on people's faces, as what better gift to give anyone than a healthy body.