There was a time where people wants to have an earth to sky homes. Now, they want more safety, comfort, leisure and social groups to connect. To manage an Independent Home is somehow a headache. One needs to take care of the maintenance, cleaning, plumbing, electricity problems, etc by own. Most people are working and they don't have time to call the technicians and to Get the work done in this. they prefer a readymade living where they could live stress-free.
M3M Duo High brings 2 BHK living apartments for small families. These luxury apartments are filled with all the modern amenities which are required to stay happily and healthily. Yes, It gives you an option to send every day like a fun day. You needn't wait for the weekend to spend family time. It has huge Gym, Yoga Centre & Sports Courts where you can spend healthy time with your family. Once you will return home, you may enjoy the dinner at restaurants & Bars & enjoy the music here. It has a facility of swimming pool as well. there is a Separate Kids Play area which is safe for toddlers and Kids.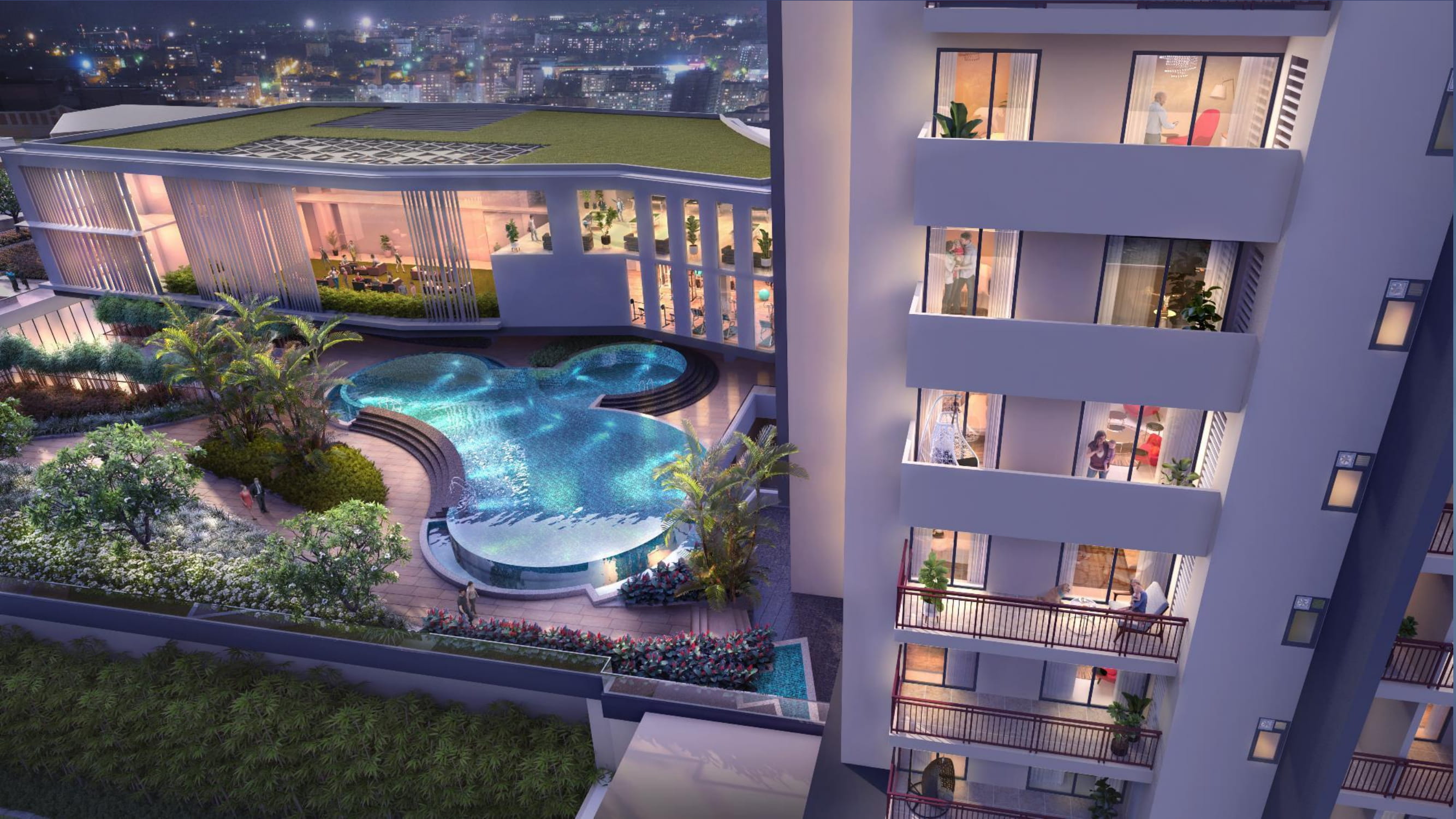 Proper Security and safety are maintained for the kids. To facilitate the parking, One reserved and visitors parking are available. This 2 BHK Flats are available in two options:
2 BHK + 2 Toilets having size 1261 Sq Ft

2 BHK + 2 Toilets + 1 Study Room having size 1433 Sq ft.
It was officially launched on 8 March 2019 and possession date is June 2022. Approx 248 Units are available which are divided into 2 towers. Limited units are designed to offer high-end solutions to premium customers who wants to live a lavish life. M3M offering easy and luring payment plans so that the buyer will have not to bear any loss. Buyer may get the assured rental income till the possession and more exciting offers. For Bookings, Visit the Website (https://duohigh.in/) & Get Complete Project Details.