Indian Film City is quite huge with the numerous celebrities and talents who are continuously working too hard to entertain the general audience through their acting, dancing and dialogues mimicry. Here we will talk about the renowned Bollywood actor Mr. Inder Kumar who just passed away with the heart attack.
Personal Life:
Inder Kumar has started his career in modeling. He was born on 26th August 1973 in Jaipur, Rajasthan and played several supporting roles with popular actors. Salman Khan was his Favourite Hero. In fact, he was known as his brother in India Cinema. There is no much information about his parents. his mother was Bhava Saraf. His real name was Inder Saraf which he changed to Inder Kumar to enter into Film Industries.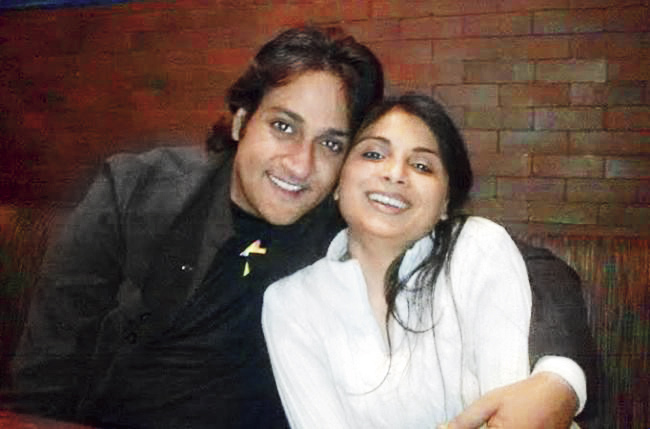 He started his career from the year 1996 onwards. This well-known actor was in a relationship with 4 ladies. Earlier, he was having the relationship with favorite Bollywood Actress Isha Kopikar with whom he was engaged but relation did not last well. He was married to Sonal Karia, daughter of Rajoo Karia, Film Publicist. From her, he has a daughter named Khushi (Bhavna Saraf). But the marriage not went well and they got divorced after 5 months only in 2003. Then in 2009, he married to a common girl named Kamaljeet Kaur. They got divorced after 2 months only. After that, he married to Pallavi Saraf.
He was very keen of body building. He got the Movie roles due to his personality. His height was 6'1". As he worked with many films with Salman Khan, he became close to his family.
Movies & TV Shows:-
With starting his career in 1996, he played various roles as a lead role or supporting hero in many of the Indian movies. He was starred in approx 20 movies. The list of the movies are Chhoti si Guzarish (2017), Yeh Dooriyan (2011), Wanted, Paying Guests (2009), Aryan – Unbreakable (2006), Agnipath (2005), Tumko Na Bhool Paayenge, Kaboo, Ma Tujhe Salaam, Hathyar: face to face with reality, Maseeha (2002), To fall in Love, Gaja Gamini, Baaghi, Love Junction, Kunwara, Kahin Pyar Na Ho Ja (2000), Sajna Hai Mujhe, Meri Beri Ke (2003), Surma Surma,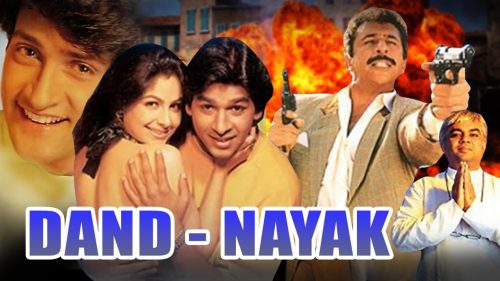 Ek Our Prem Kahani (2004), Dand-Nayak , Tirchhi Topiwale (1998), Ek The Dil Ek The Dhadkan, Ghoonhat (1997), Massom , Khiladiyon Ka Khiladi (1996). His movie Wanted was box office hit. Apart from the movies, he also appeared in the TV Serial "Fear Files" in 2013 and also play a role of "Mihir Virani" in Star Plus Show "Kyunki Says Bhi Kabhi Bahu Thi" casted by Ekta Kapoor. He also played some roles in Bengali Film Industry. Inder Kumar last appeared in a film titled Who Is The First Wife Of My Father, which is still waiting for a release.
Controversies:
Inder Kumar was caught under many controversies during his film career. He was known to having affair with Isha Kopikar. In 2014, h was accused of rape & Assault which was registered by an upcoming model in Versova Police Station. Earlier, his wife also complained about him having an extra marital fear which was resolved by the cop at the same time. According to medical reports, it was found that the girl was raped and assaulted by him but he denies the fact. He stated that he was in a relationship with her. He was arrested on these charges and got bail in the same year. His wife Pallavi Saraf also supported him during that rape controversy.
Death:
He died at the very young age i.e. 44. he died with immense heart Attack in his own house located in Andheri, Mumbai on 28-07-2017 in the early morning due to cardiac arrest. His body was cremated in the evening on the same day at Yaari Road Shamshaan Bhoomi. At the time of his death, he was working for the movie "Phati Paid hai Yaar". May God peace his soul!!