Who doesn't love being surrounded by waters and sleep with the calming sound of the waves interrupting dreams? YES we all just love it! Why not stay in an overwater villa? There's plenty of choices to suit every budget across Malaysia, from the posh with private pools to the highly functional, geared ones.
No matter what you plan to do – whether it's romancing your other half, quick getaway with kids; a spa weekend or to party with your pals – there's certainly a holiday water villa that will serve you the best. Just plan your next trip to your favourite destination, travel by taking express bus tickets from www.redbus.my and definitely check into an amazing overwater villa. Make special memories!
Let's check the alluring villas built over crystal waters, inviting romance and tranquillity!
Avani Hotels, Sepang- listed as a budget destination for people looking to live in water villas. However, there is definitely no compromise on the quality of the views this place showcases. One can enjoy the mesmerizing sea views from their private balcony of the water villa. Your desires to get away from the water villa for a while is also fulfilled by the resort, they conduct land trips as well.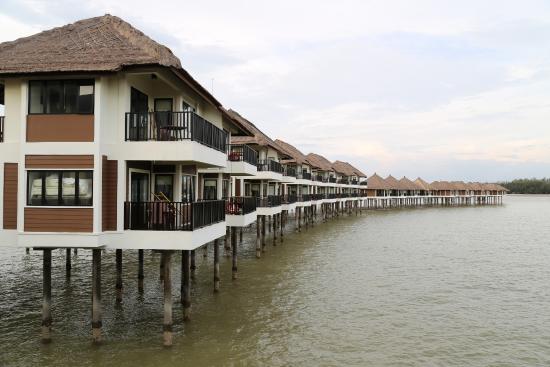 Water Bungalows, Mabul Island- Situated over the crystal clear waters off Mabul Island, the Mabul Water Bungalows has been named one of the best dive bases in the world. The Mabul water villas have exquisite modern interiors, entranced by the panoramic view of the turquoise ocean from your private balcony.
Pangkor Laut Resort- This resort is built upon the private island of Pangkor Laut which is situated off the coast of the Perak state, between Kuala Lumpur and Penang. The main Pangkor Island offers a more affordable getaway with beautiful beaches like Coral Bay and Teluk Nipah.
visit Malaysia during mid-autumn? It's all about  Mooncakes!
Malaysia culture is recognized to be a great blend of both old and recent. As such vacations here are always quite popular among tourists, since its calendar remains exciting across the year. Many colourful festivals and events in Malaysia are the major cause for its flourishing tourism. You shall plan a trip to any city of Malaysia, but George Town in Penang blooms during mid-autumn festival, celebrating Chinese occasion.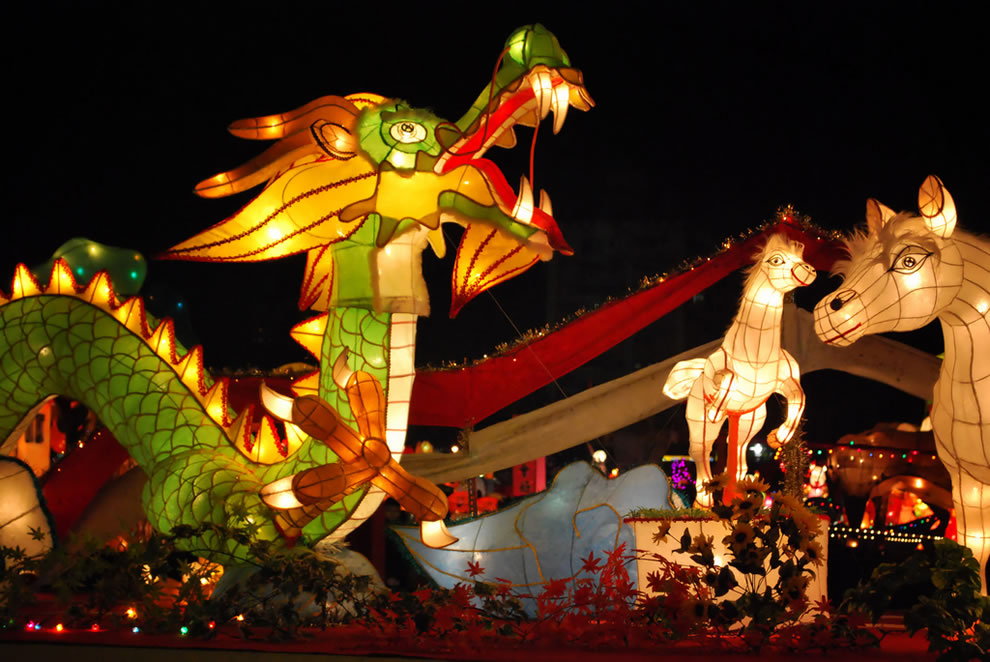 The Lantern or Mooncake Festival, is a prominent celebration witnessed in East Asia every year. Traditionally, it was a harvest festival, nowadays, Penang mutates itself into a magical place of colours and lights. Look forward for some amazing Lion and dragons dancing on the streets and people pray, eat and celebrate with lots of moonshine and mooncakes. (Mooncakes are traditional Chinese sweets that are round in shape and resemble the full harvest moon of a mid-autumn's evening. You can enjoy this as a dessert or snack, these mooncakes are made of pastry skin with dense flavoured fillings. A family usually eats mooncakes cut into small wedges along with Chinese tea!)
Plan your next trip to George Town from Kuala Lumpur by simply booking express bus tickets online from redbus Malaysia and reach Penang right away. Where you shall sight the lantern parades, like the enchanting "River of Lights" in George Town. You may explore the Wushu competitions and have fun at the Pesta Tanglung Carnival. Every corner in city will be a glowing with celebrations!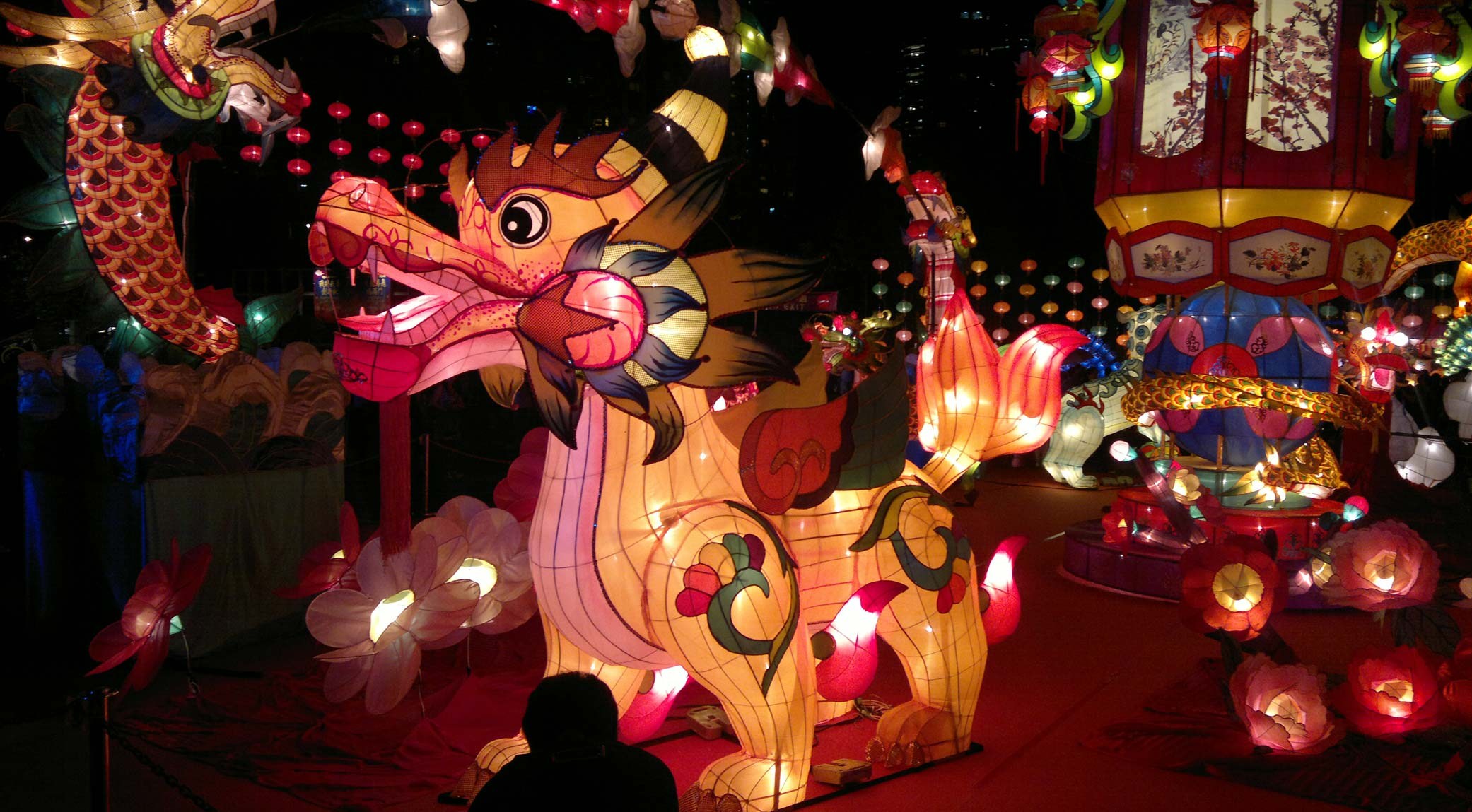 What's more? If you are in Malaysia for the mid-autumn festival, you shall experience great deals on almost every stuff across the country. Right from groceries, fresh seafood and garments to electronics, purchase your desired goods at unimaginable prices. Top grade groceries shall be delivered at your doorstep from your preferred supermarket. Happy Celebrations and shopping together!