Sridevi Kapoor is a Bollywood actress who has earned the name of first female superstar of Indian Cinema. She has worked in Hindi, Telugu, Tamil, Malayalam and Kannada movies. She started acting at the age of four and made her first debut film in the early eighties. She started her career as a child artist from Tamil, Telugu, Kannada and Malayalam movies. She has done so many hit movies in her career and she had more than 300 movies in her career. Let's talk about the life history of Sridevi Kapoor:
Early life: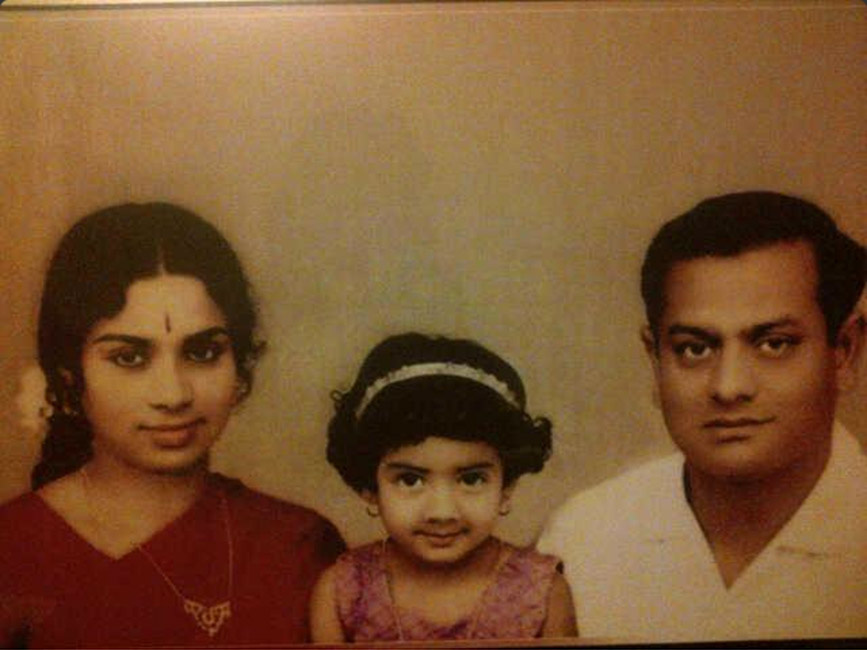 Sri Devi's birth name was Shree Amma Yangar Ayappan. She was born on 13th August 1963 in Sivasaki, Tamilnadu. Her father was Ayappan Yangar and mother's name was Rajeshwari Yangar. Her father was a lawyer. She has one sister and two step brothers.
Film Career:
Sridevi has started her career at the age of 4 by the Tamil Movie Thunaivan in 1967 And after that, she has done many South movies as a child artist and won many awards. She has won Kerala state film award for best child artist for her Malayalam movie named Poompatta in 1971. She had done many Tamil, Telugu, Malayalam and Kannada films which gained her many awards and huge recognition.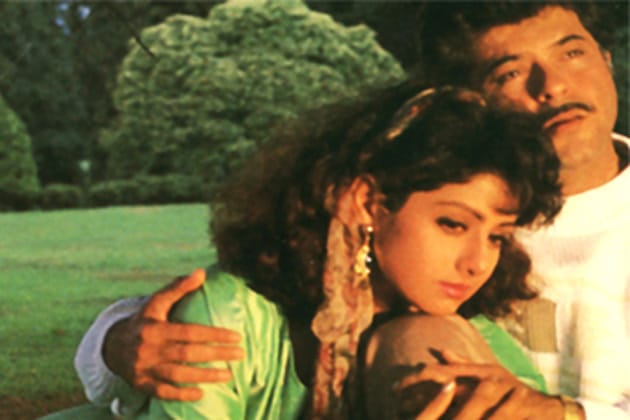 However, she started her career in Hindi cinema in Solva Sawan in 1979. After four years She was seen in Himmatwala with Jeetendra which proved biggest blockbuster super hit movie of that year. It established her in Bollywood and earned huge recognition. Her dance number " Naino me Sapna" was greatly appreciated by people. Her chemistry with Jeetendra was proved incredible. Both had done 14 films together in which 10 films were the blockbuster hit. In 1983 she also did Sadma with Kamal Hassan and her performance in this film was greatly appreciated and she had earned the first nomination of the Filmfare awards for best actress. She gave consecutive hit movies back to back. In 1986 she was seen in Snake fantasy movie named Nagina, which is really a big hit in her career. In that same year, she did many movies like Ghar Sansar, Karma, Aakhiri Rasta and Suhagan. In 1987 she has done Shekhar KApoor's movie named Mr. India with Anil Kapoor. Her rain dance on Kante nhi kantte din ye rat was mesmerizing and she also gained a nickname" Hawa Hawai" after that film. In 1988 She has done hit movie named Waqt Ki awaaz with Mithun Chakravarty. She was also seen in many movies like sherni, Jawab Hum Denge, Aulad, Gair Kannooni, and Nigahein. She was also seen in Chalbaaz which was a low budget film and she played a double role of twin sister in this film and won her first Filmfare award. In next Year she was seen in Yash Chopra' s movie named Chandni with Rishi Kapoor which earned huge applause. Her white costume in this movie was liked by many girls and it becomes a fashion at those times. Her dance on Song "mere Hathon me nau Nau chudiyan Hai" Was became the best wedding song. In 1991 she was also seen in Yash Chopra movie named 'Lamhe' with Anil Kapoor which was internationally hit movie and she earned her second Filmfare best actress award. She was also nominated for her performance in Gumrah. Again she was seen with Anil Kapoor in Ladla and she did negative role first time in this film and earned her another Filmfare Awards nomination. In 1997 She was seen in Judai and earned another Filmfare nomination. After that, she married Boney Kapoor and left the industry. In 1997 her mother died, however, the son has the right to lit the funeral pyre but Sridevi lit her mother's pyre. After that, she was seen in many Tv Shows named Malini Iyer, Jeena Isi Ka Nam Hai etc. She was come back in the industry with English winglish in 2012, which was also appreciated by her fans however the film was average at box office.
Personal Life: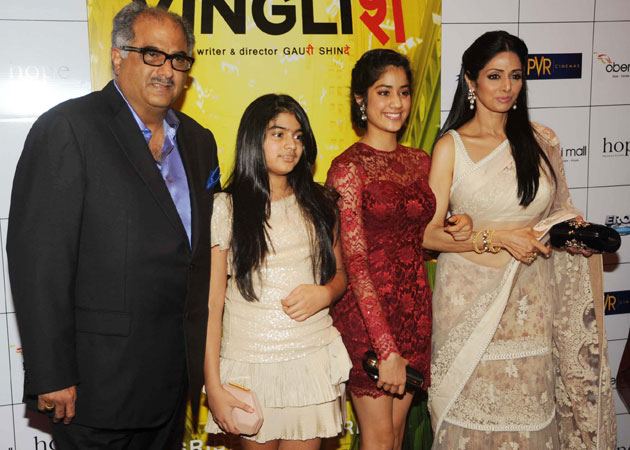 Sridevi has affair with Bollywood actor Mithun Chakravarty, however, it was a rumor of the marriage of both but it was not proved. Later Sridevi marries to the actor Anil Kapoor's elder brother named Boney Kapoor on 2nd June 1996. Boney Kapoor divorced her first wife for Sridevi. Boney Kapoor and his first wife had two children named Arjun Kapoor and Anshula Kapoor. Sri Devi and Boney Kapoor has two daughters named Jhanvi Kapoor and Khushi Kapoor.
Controversies
There was a controversy between two successful actresses of eighties Sri Devi and Jaya Prada. Both had many issues as they were rivals at that time. The media always highlighted their cold war. however, both were seen in Tohfa and maqsad. Rumors of marriage between Mithun Chakravarty and Sridevi was also spread.
Selected Films:
Himmatwala, Sadma, Justice Chaudhury (1983), Tohfa (1984), Karma, Nagina (1986), Mr. India (1987), Waqt Ki Awaz (1988), Chandni, Chaalbaaz (1989), Lamhe (1991), Khuda Gawah (1992), Gumrah (1993), Laadla (1994), Army (1996), Judaai (1997), English Vinglish (2012)
Sridevi Kapoor is really best female superstar of the Indian Industry. She did 100s movies in many languages.She was also offered Hollywood movie Jurassic Park, but she refused to do so.She was the only heroine who was 25 times paired with actor Kamal Hassan. Her Chemistry with Jeetendra and Anil Kapoor was greatly appreciated by her fans. She did almost every kind of roles. She really gave life to the roles. Her acting skill was tremendous and her looks in every movie are stunning. She is really a most good looking actress in Indian cinema. She was not a trained dancer but her dance was always appreciated. Her lovely song of Chandni became the best wedding song. She couldn't speak Hindi when she entered in Hindi cinema and many films were dubbed at initial times. Really she is the most adorable actress. Her fans always waited for her movie. Let see can we see her again in any film.